JOTO Universal Waterproof Pouch
The creme de la creme of waterproof phone pouches, the JOTO Universal Waterproof Pouch offers fully waterproof, drop-proof construction—basically, you could stick your phone in this case and soak it in water for hours on end, and your phone would stay completely dry. That's because it's IPX8-certified waterproof for up to 100 feet, with full snowproof and dirtproof protection.
Click Below Image to Buy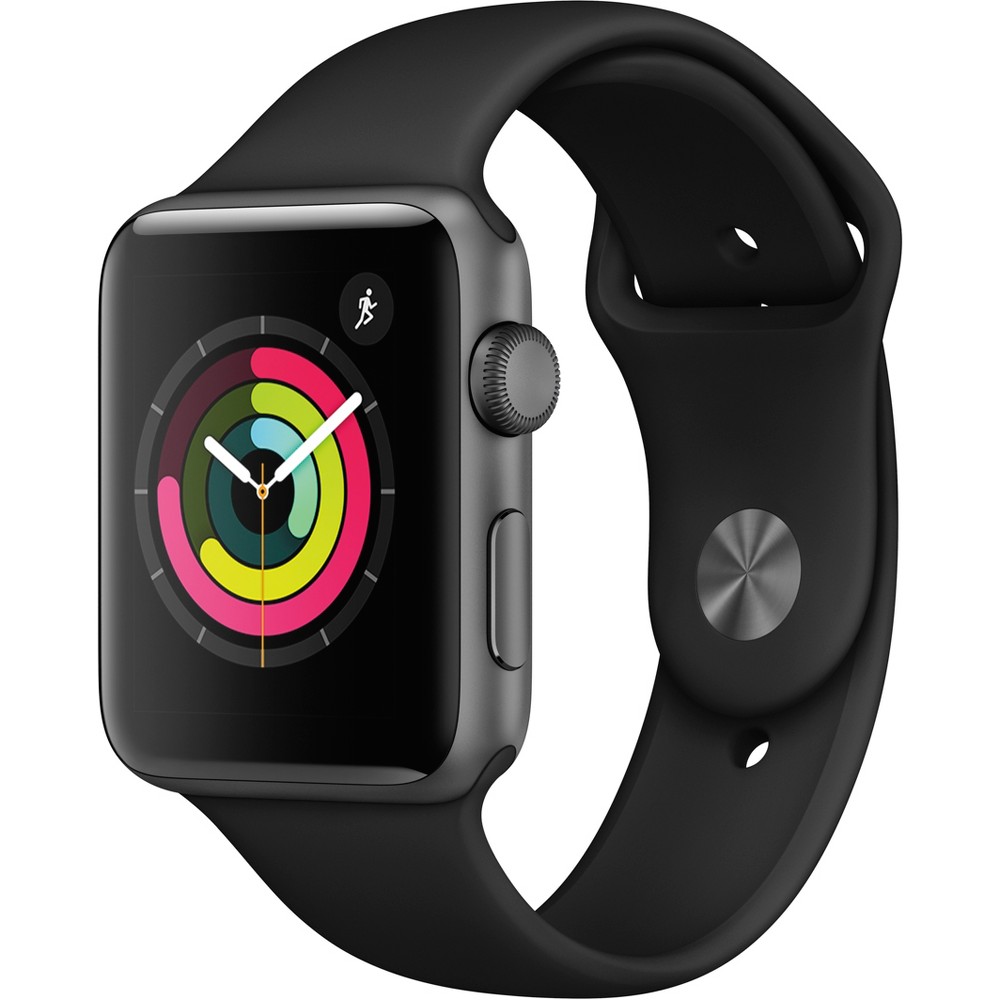 Click Above Image to Buy
Accessibility and functionality are made simple, too: the JOTO has a clear, thin window on both sides and features simple snap-and-lock access, so you can easily use your phone when you need to or stash it for safekeeping. Plus, it comes with a neck strap, which can seriously come in handy when you're fishing, boating, or paddleboarding. The JOTO Universal Pouch is compatible with phones that measure up to 7-inches high.